Please join us for our Platinum 70th Anniversary party at Fogerty Arena in Moe's Ice House, 9250 Lincoln St. NE, Blaine, Oct. 13, 2022, 4 to 7 p.m. Stop by or reserve a spot by emailing Nicole at NChase@CrestViewCares.org.
Tickets are $35 for one, $60 for two.
Proceeds enrich the lives of seniors we serve.
Enjoy live music, refreshments, and reconnecting!
Please click on the link below to make your donation. Thank you!
Crest View Senior Communities is an Equal Opportunity Employer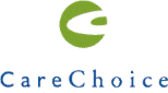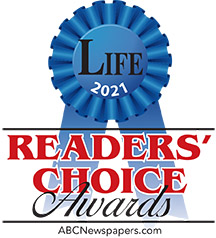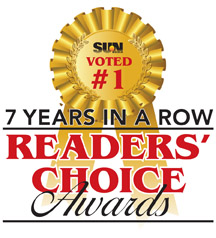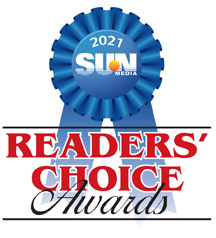 Contact Information
Columbia Heights Campus
Phone: 763-782-1601
Address: 4444 Reservoir Blvd NE, Columbia Heights, MN 55421
Blaine Campus
Phone: 763-762-8430
Address: 12016 Ulysses St. NE Blaine, MN 55434