Or call 763-782-1644 to make a payment over the phone.
Crest View Foundation Virtual Gala Replay
Shirley Barnes, CEO & President, on behalf of the Foundation, thanks everyone who participated in the Dec. 30 premiere of the virtual Gala. It was a wonderful evening worth revisiting. Be sure to share the link and let your family and friends hear the wonderful sounds of the Continental Strings. Listen to "Auld Lang Syne" as we put 2020 in the rearview mirror and look ahead to a brighter 2021, thanks to the support of a caring community for our older adults.
Donations are welcome and enrich the lives of the people we serve. An immediate need is to support safe visiting with loved ones. For some, isolation is a bigger threat than COVID-19.
Thank you for making it possible for seniors to connect.
Valued Sponsors & Donors for the 2020 Virtual Crest View Foundation Gala:
Platinum Sponsors: Elim Preferred Services, Pro Rehab
Gold Sponsors: Winthrop & Weinstine, P.A.
Silver Sponsors: Faegre Drinker Biddle & Reath
Bronze Sponsors: Jill Brown Public Relations, Sherilyn Moe, Northeast Bank, Optum, Glen Teske, US Foods
Friends of Crest View: Shirley & Tom Barnes, Richard & Jacqueline Burke, Curt Engels, Julia & Brian Graupner, Gerry & Mary Ann Herringer, Matt & Julie Lundberg
SPECIAL THANKS TO OUR GALA DONORS
Andy & Laura Ahrendt, Mike Albert, Joe Anton, Shirley & Tom Barnes, Dr. Diane & Skip Bosworth, Dr. David & Joann Carlstrom, Jon & Nicole Chase, Tammera Diehm, Ann Dyellig, Reverend Bruce and Ms. Ann Fredrickson, Gerry & Mary Ann Herringer, Judith Jacobsen, Kris Kulseth, Steven Lokensgard, Robert Lyndes, Mandy Meisner, John & Mary Kay Miller, Alden Moe, Kathy Petron, Scott Schulte, Rhonda Sivarajah, The Church of the Immaculate Conception, Matthew Tobalsky, Mary Ann Todd, Michael Trossen, Jerry Vitzthum, Jeff & Dawn Vrieze, Washburn-McReavy Funeral Chapels, Anonymous
Crest View Senior Communities is an Equal Opportunity Employer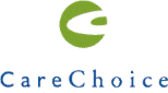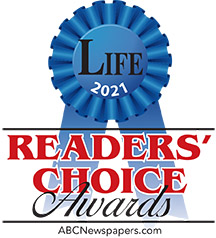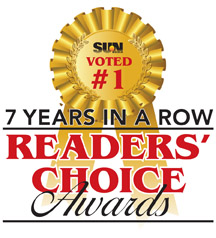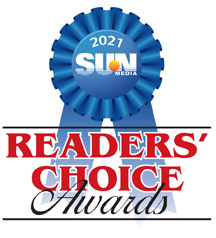 Contact Information
Columbia Heights Campus
Phone: 763-782-1601
Address: 4444 Reservoir Blvd NE, Columbia Heights, MN 55421
Blaine Campus
Phone: 763-762-8430
Address:
12016 Ulysses St. NE Blaine MN 55434