Jobs at Crest View Senior Communities
Are you called to work with seniors? Join us for a rewarding career.

Not working due to COVID-19 impacts on your place of employment? Crest View has immediate LPN, RN, and CNA/HHA on-call opportunities available. Check us out at Indeed.
BUTTERFLIES TAKE FLIGHT AT CREST VIEW
The Caterpillar Project took flight Saturday, Aug. 4, 2018 at Crest View Senior Communities in Columbia Heights with the release of about 40 butterflies raised by seniors with the help of three college-aged young people.
The idea took root last year at the Minnesota State Fair. Kinsey Philips, a University of Minnesota student, worked in the butterfly house. "People were mesmerized by metamorphosis," Philips said. All ages stopped and enjoyed, which got Philips thinking.
Two fellow students, Thomas Paget and Jason Sakizadeh, joined her to form the Caterpillar Project. Crest View Senior Communities in Columbia Heights became their launching pad because of a connection to a staff person.
In July, caterpillars were given to Crest View residents, along with supplies, like milkweed. Every few days, the young people returned to freshen the cages and visit.
"Our vision is to bring joy to the residents. A little piece of nature to brighten their day," Philips said. "Our focus is on getting to know residents. We chat about their experiences with butterflies."
In between visits, the residents kept a close eye on the caterpillars. Together, the volunteers and the seniors moved the chrysalis to a large cage. On Aug. 4, they gathered in the parking lot of Crest View Lutheran Care Center, 4444 Reservoir Blvd., to release the butterflies.
"Surrogate Mother"
Betty, 92-years-old and a member of Crest View Senior Communities for little over a year, was raised in southwest Minnesota farm country, but she had never witnessed the stages of life for a butterfly before this project.
In July, the volunteers brought her two caterpillars in a container.
"I was very curious to see what would happen," said Betty, who called herself a surrogate mother.
"They went from being so tiny, about a half an inch, and within a couple days they grew into great big caterpillars. They ate a lot of milkweed. They just chomped at that stuff!"
She kept a watchful eye over the caterpillars and cocoons for several weeks. When it came time to release the butterflies, Betty had mixed emotions.
"It was wonderful, but hard to see them go," Betty said. "I'm wondering what's going to happen to them. Some of them were reluctant to go out of the containers. Most were happy to fly out and go way up in the air."
Poised for Growth
Philips has graduated from the U of M. Paget and Sakizadeh are still in school. Philips would like to see the Caterpillar Project grow next year. Philips has a goal of attaining nonprofit status. The volunteers put in their own money to cover some startup costs and received donations, like milkweed seeds from American Meadows and Save Our Pollinators, seed mix from Nature's Seed, biodegradable seed starting pots from CowPots, soil from Gerten's, compostable deli containers for cages from World Centric, cage supplies from Uline, and project t-shirts from Big Frog Customer T Shirts.
Crest View Senior Communities CEO Shirley Barnes hopes they'll come back.
"This has been a wonderful, inter-generational experience," Barnes said. "There's something magical about butterflies. We're so grateful to Kinsey, Thomas and Jason for their generosity of time, talent and heart."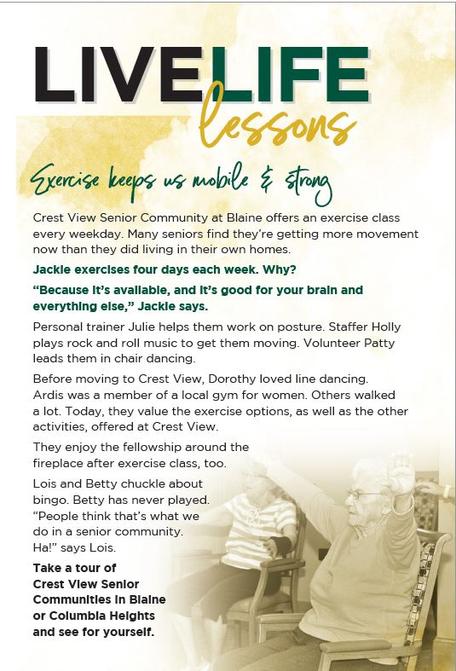 Crest View Senior Communities is an Equal Opportunity Employer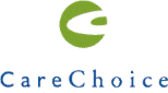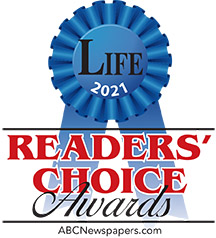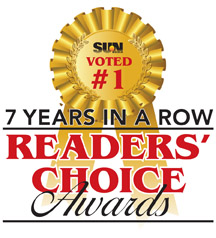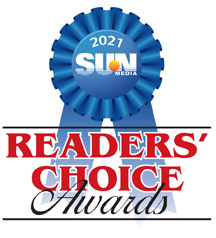 Contact Information
Columbia Heights Campus
Phone: 763-782-1601
Address: 4444 Reservoir Blvd NE, Columbia Heights, MN 55421
Blaine Campus
Phone: 763-762-8430
Address:
12016 Ulysses St. NE Blaine MN 55434