Our Senior Communities in Minnesota
Welcome! All of our options have minimum age requirements. We are a seniors-only community. Some options have income requirements, too. Please see individual pages for details or fill out the contact form  and we'll help you navigate your choices based on your needs and desires.
Not sure what you're looking for?
Give us a call at
Columbia Heights: 763-782-1601
Blaine: 763-762-8430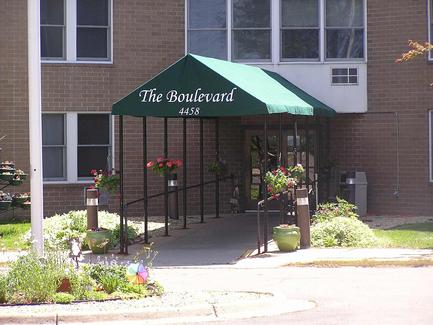 The Boulevard
4458 Reservoir Blvd NE
Columbia Heights MN 55421
Independent Senior Living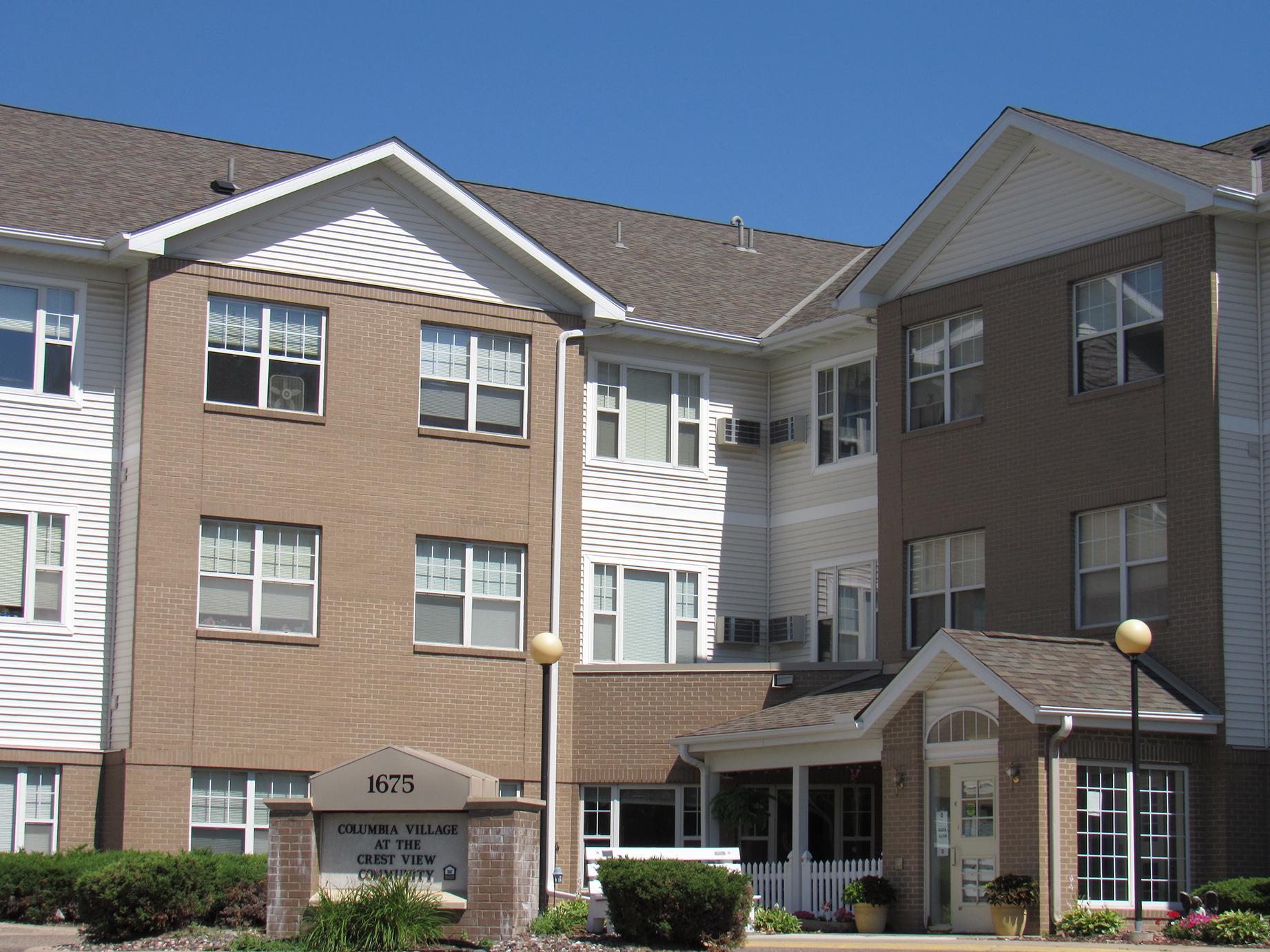 Columbia Village
1675 44th Avenue NE
Columbia Heights MN 55421
Senior Housing for People
with Limited Incomes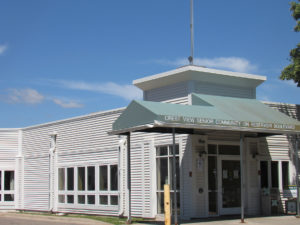 Crest View Lutheran Home
4444 Reservoir Blvd NE
Columbia Heights, MN 55421
Memory Care, Short Term Rehab, Hospice, Skilled Nursing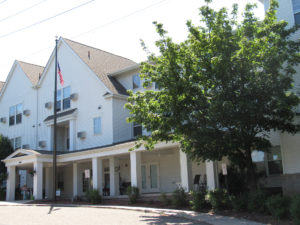 Crest View on 42nd
900 42nd Ave. NE
Columbia Heights, MN 55421
Assisted Living and Memory Care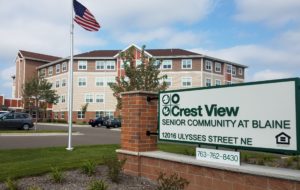 Blaine Campus
12016 Ulysses St. NE
Blaine, MN 55434
Independent Senior Living, Assisted Living, Memory Care, Care Suites, Senior Housing
*Note: some services are at an additional cost
Crest View Senior Communities is an Equal Opportunity Employer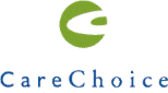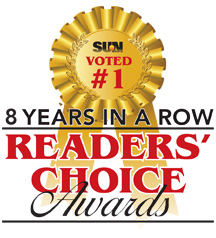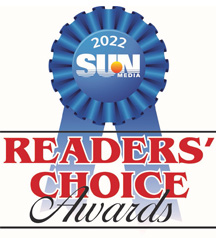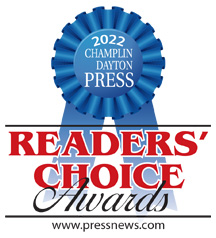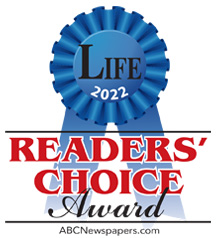 Contact Information
Columbia Heights Campus
Phone: 763-782-1601
Address: 4444 Reservoir Blvd NE, Columbia Heights, MN 55421
Blaine Campus
Phone: 763-762-8430
Address:
12016 Ulysses St. NE Blaine MN 55434