An Invitation from Crest View Senior Communities CEO Shirley Barnes
Our senior communities in Blaine and Columbia Heights offer a lifestyle that provides socializing opportunities, access to fitness equipment, on-site worship services, appealing meals, home care, and a sense of security.
I'm often asked "when is a good time to talk about moving?" My answer is always it's better a year too soon than a day too late. The best gift parents can give their loved ones is to make the decision to move to a senior community before a health crisis.
At Crest View people can age in place. When a person needs additional services they can get them easily. The friends they've made are right there to support them in their recovery or transition. There's much less isolation. And, there's private space for peace and quiet too.
Family members sleep better knowing their aging parent is in a setting where they are cared for.
Masks are required in common areas in all buildings. I encourage you to get vaccinated and boosted as suggested by the CDC.
Come visit us and see what our 70-year-old nonprofit faith-based community has to offer.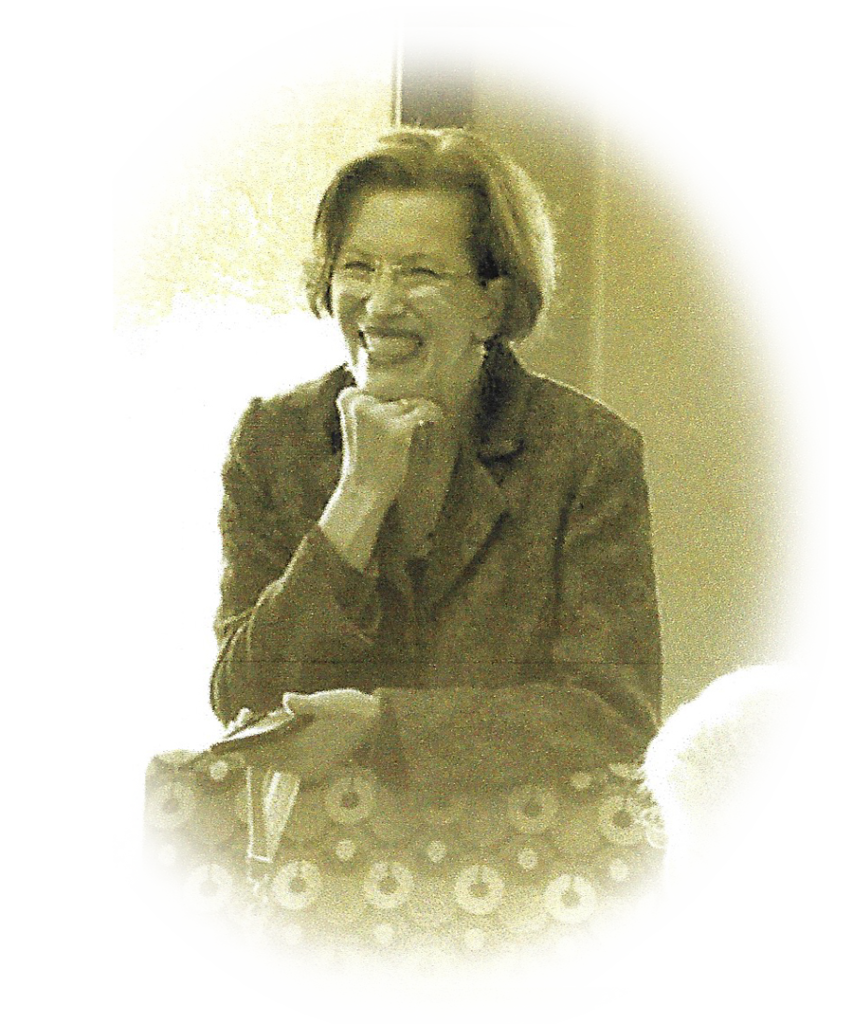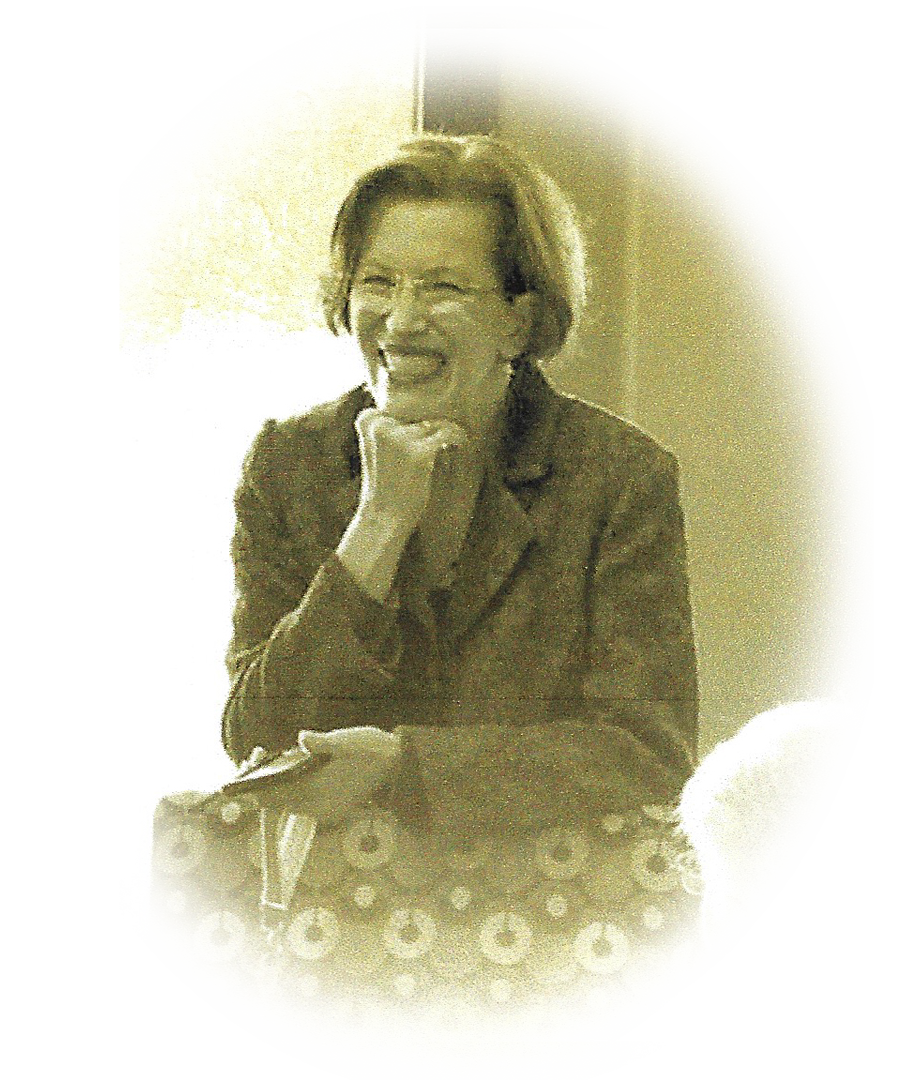 Crest View Senior Communities, serving Anoka County and the surrounding area
From senior housing to assisted living to memory care to skilled care services, Crest View offers choices and options to fit your individual needs and desires. We've offered unparalleled service in Columbia Heights, MN since 1952 and we took root in Blaine, MN in 2016.
Seek Pricing and Availability
Let Us Find the Right Fit For You
Make A Difference With Us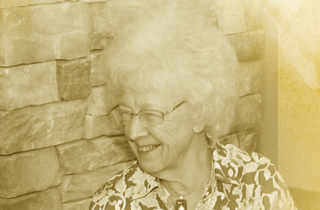 When you walk through the doors, we hope you're greeted with a sense that God's hand is at work and that caring people are serving others in His name.
The Christians who started Crest View in 1952 were pioneers. We honor them by continuing to serve seniors and their loved ones to the best of our abilities.
We are called to serve and we are blessed.
If you ever wish to reach me, please call my office at 763-782-1645.
Employment 
See the current openings here and get ready to join a dynamic staff. 
Crest View Senior Communities is an Equal Opportunity Employer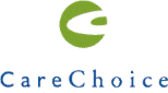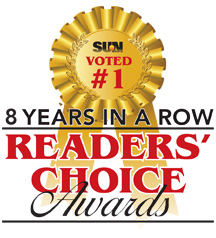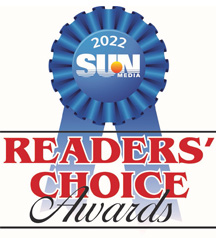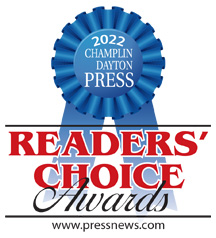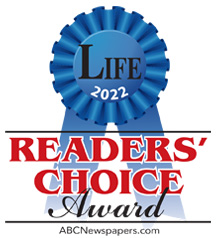 Contact Information
Columbia Heights Campus
Phone: 763-782-1601
Address: 4444 Reservoir Blvd NE, Columbia Heights, MN 55421
Blaine Campus
Phone: 763-762-8430
Address: 12016 Ulysses St. NE Blaine, MN 55434