There are no confirmed cases of COVID-19 in any of our senior communities. We are following guidelines to protect the wellbeing of the people we serve and our staff. No visitors are allowed in Crest View Senior Communities per advice from the MN Department of Health.
Please see a letter from the CEO for more details.
Crest View Senior Communities, serving Anoka County and the surrounding area
From senior housing to assisted living to memory care to skilled care services, Crest View offers choices and options to fit your individual needs and desires. We've offered unparalleled service in Columbia Heights, MN since 1952 and we took root in Blaine, MN in 2016.
Seek Pricing and Availability
Let Us Find the Right Fit For You
Make A Difference With Us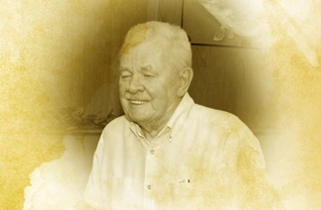 A Message from Shirley Barnes, CEO
"Do not press me to leave you or to turn back from following you!
Where you go, I will go;
Where you lodge, I will lodge;
Your people shall be my people and your God my God."
-Ruth's Bible story of friendship and family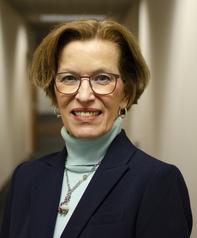 When you walk through the doors, we hope you're greeted with a sense that God's hand is at work and that caring people are serving others in His name.
The Christians who started Crest View in 1952 were pioneers. We honor them by continuing to serve seniors and their loved ones to the best of our abilities.
We are called to serve and we are blessed.
If you ever wish to reach me, please call my office, 763-782-1645.
Employment 
See the current openings here and get ready to join a dynamic staff. 
Crest View Senior Communities is an Equal Opportunity Employer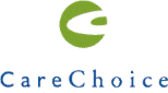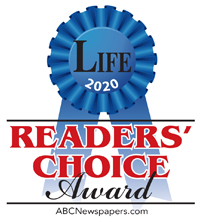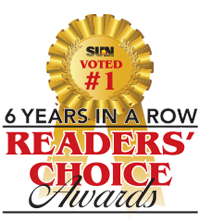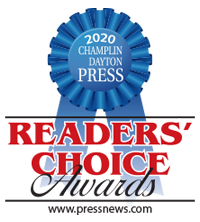 Contact Information
Columbia Heights Campus
Phone: 763-782-1601
Address: 4444 Reservoir Blvd NE, Columbia Heights, MN 55421
Blaine Campus
Phone: 763-762-8430
Address:
12016 Ulysses St. NE Blaine MN 55434